Classical Spectrograph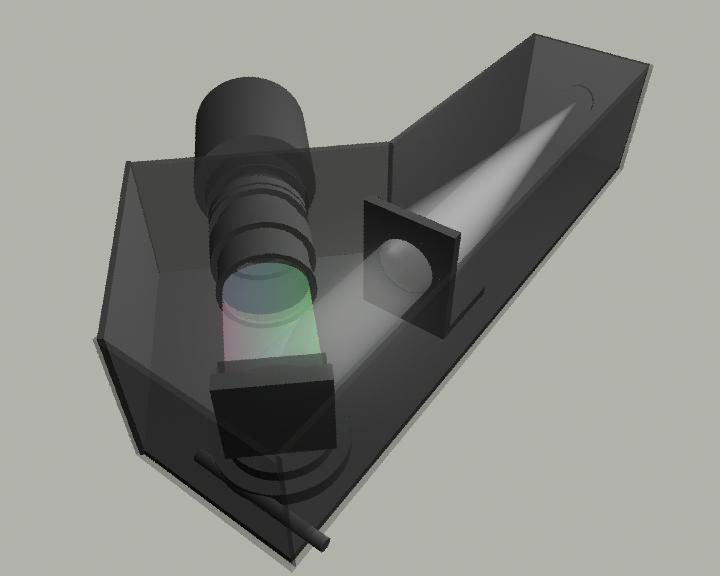 The Classical Spectrograph
The Classical design is very popular with the DIY amateur. Using an achromat for the collimator and a camera telelens for the imaging giving good results.
The SimSpecV4 spreadsheet (right click, "download as") provides an ideal starting point. There are some good notes on the design parameters on Buil's site Classic design
An introductory article -The Classical Spectroscope gives details of the design and construction of a basic Classical spectroscope.
Christian Buil also has a good page on the Classical design and construction.
In Gray's "Stellar Photospheres", p63 he reminds us that the maximum blaze distribution occurs when the total angle between the collimator and the imaging lens (alpha+beta) equals 2 x Blaze angle (phi)
Joan Guarro Flo has a neat fibre fed folded Classical....